Enthusiastic Team, Esteem Dreams
Our vision is to enable and empower our customers to exceed their Influential reach in a most effective and efficient way. We strive smart to compete in a challenging environment and help solve customer challenges.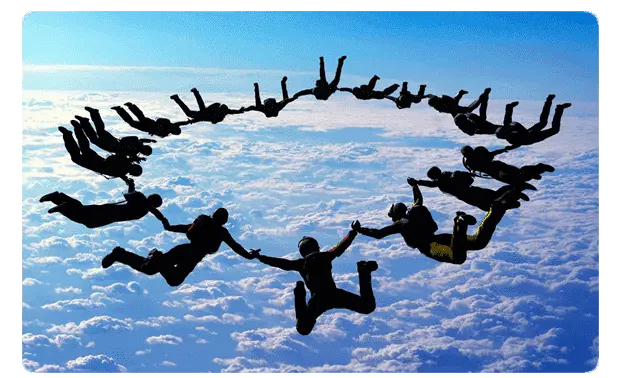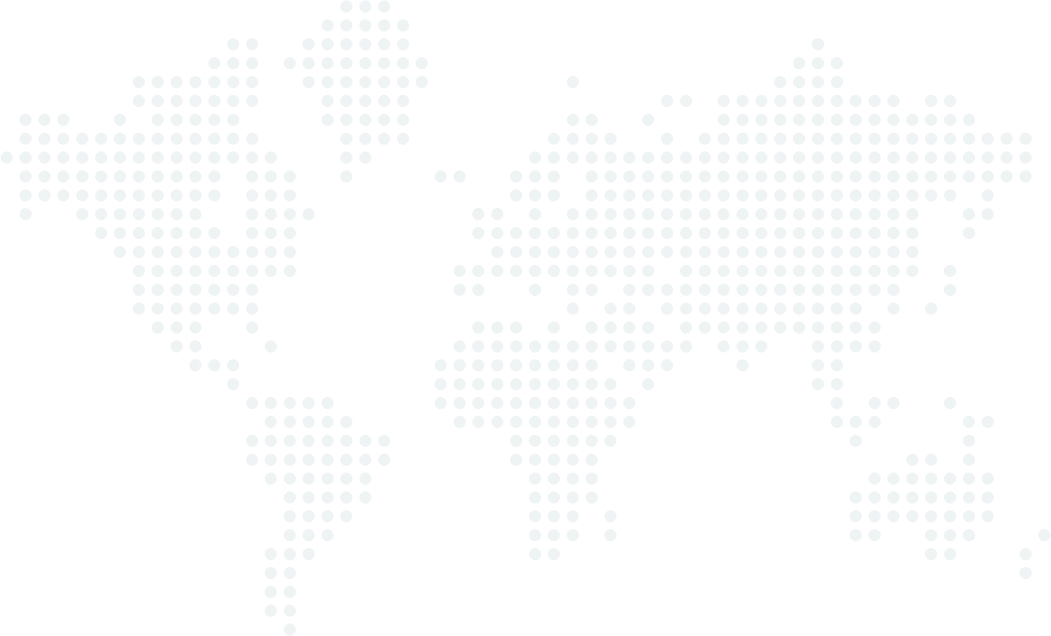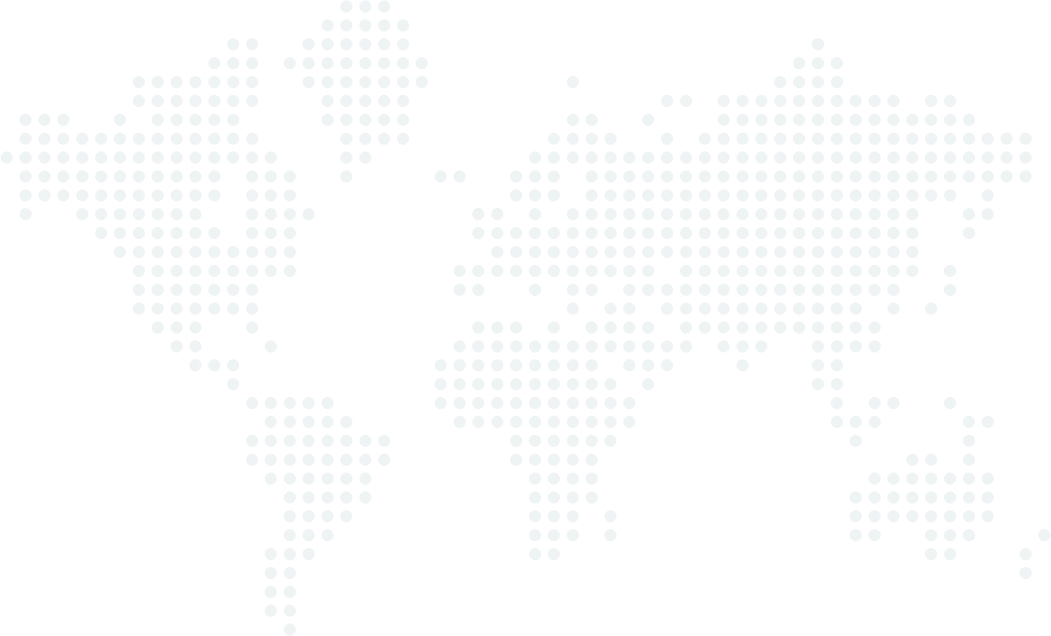 Objective
Top Tamil influencer's goal is to become The Market Leader in the influencer space offering most comprehensive social media influencers data and analytical insights to empower and generate better monetisation for our customers and to help businesses and brands connect with the right influencers for promotions. We help you make the right decisions to get you closer to the desired audience and improve brand awareness by connecting the dots.
Design a platform for Influencers to grow
Help businesses find the right Influencers
Empower businesses and influencers
Top Tamil Influencer
Code on Steroids.
Connects influencers and brands to create synergy.
Our algorithms run 24/7/365 days to obtain meaningful insights.
Data is sourced from multiple sources. Information is sliced, diced and dispersed to improve our analytics.
Data is validated across multiple sources to improve the accuracy.
Our customers confide on us to grow and protect their business from competitors.
YouTube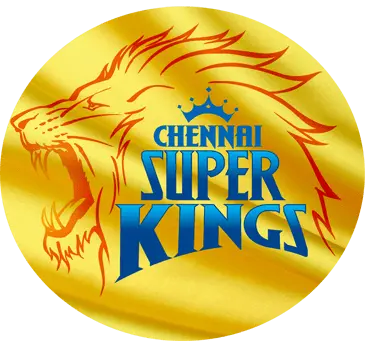 Instagram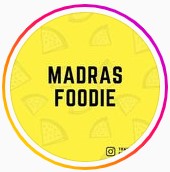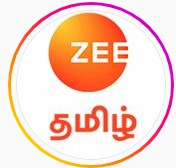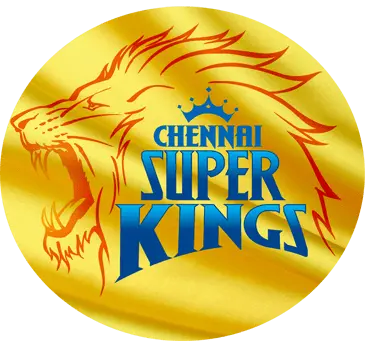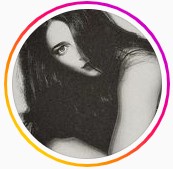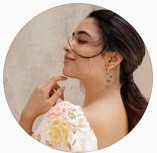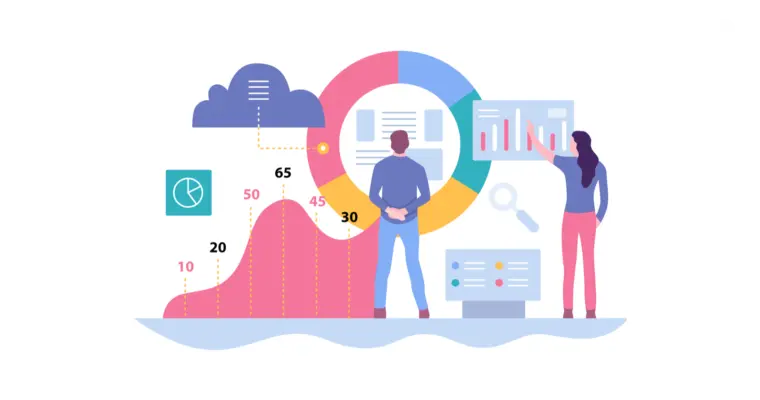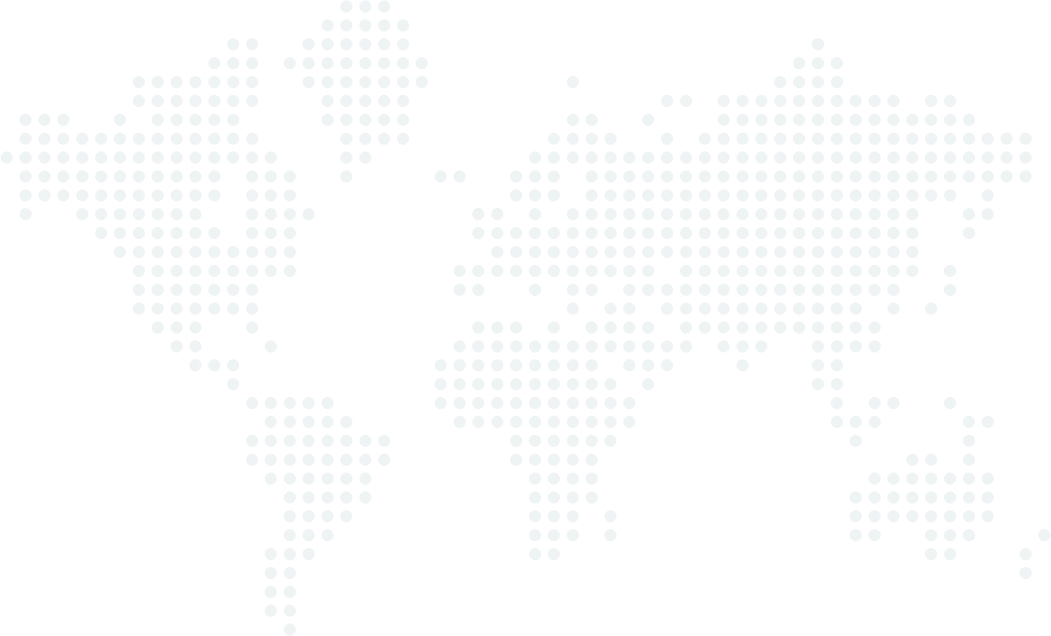 Ranking
Ranks influencers based on numerous data across multiple categories.
Analytics
We use analytics to determine the secret sauce behind the influencer success.
Insights
Provide insights to influencers who want to grow and make it big.
Connect
Help businesses target the right influencers.